Your Commercial Laundry Service of Choice
Our state-of-the-art laundry center in Statesville spans across thousands of square feet and features many washing machines and dryers. We have dedicated and highly-trained staff, specifically dealing with the washing of commercial laundries, such as heavy lotions and oils in towels. We also have staff on the premises around the clock and available to answer any questions you may have throughout the processing of your orders.
We work with both small and large commercial customers, and we always strive to bring a personalized level of service to each one. Our drivers will make sure your order is delivered on time, thanks to their years of experience.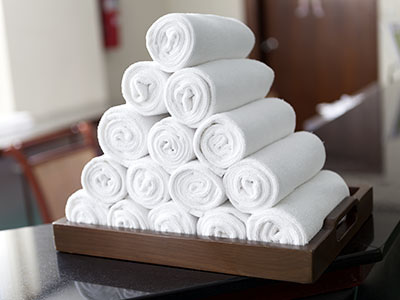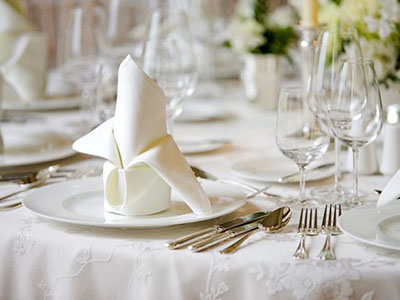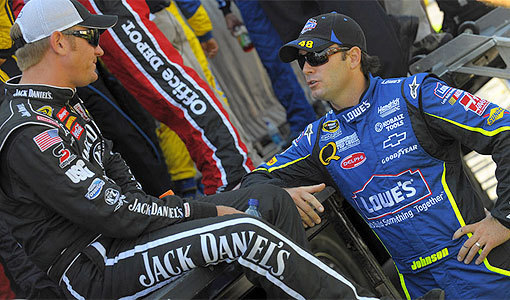 It's an unfortunate truth that many local dry cleaning companies don't have the experience or knowledge to properly clean, treat, tailor, monogram, and repair professional racing suits. However, we are proud to offer proper and complete racing suit care for hundreds of drivers and riders each year. Keep your suit looking great with Jenkins Cleaners!
With more than 70 years of professional dry cleaning experience, we understand the constant demands and the value of business partners you can trust. The businesses that trust our commercial laundry know that when they ask us to do something, they will have the peace of mind that comes from a job well done.
Over the years, we have serviced almost every type of industry. Below are just some examples:
Colleges & Schools

Salons & Spas

Health Clubs

Medical Offices

Hotels

Motels

Nursing Homes

Restaurants



Some popular linen items we deal with include:
Hand & Bath Towels

Gym Towels

Massage Sheets

Yoga Mats

Floor & Logo Mats

Salon Robes

Bedsheets & Blankets (for Hotels & Hospitals)

Restaurant Towels & Table Linens